Meet Our Deacons at the
First Baptist Church of Forsyth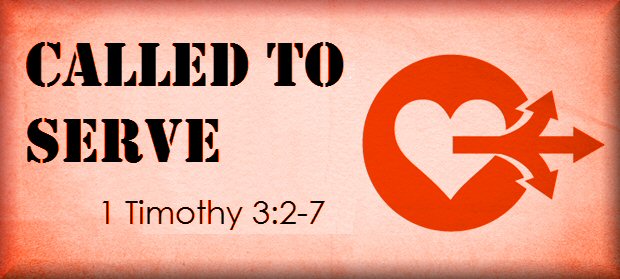 The goal of our Deacon Family Ministry is to ensure that each member of the families of First Baptist Church Forsyth receive personal and attentive care as a part of our overall Christian ministry. The church families are divided among the deacons in order to help foster that caring relationship. Our ministry includes caring for the needs of each member of the family, promoting fellowship, encouraging visitors and prospects, and proclaiming the gospel.
Acts 6:3 3 Brothers and sisters, choose seven men from among you who are known to be full of the Spirit and wisdom. We will turn this responsibility over to them.
Spiritual Life Groups for Teens, Adults, and More
Sign Language Interpreting
Teresa Brooks
The class will be beginner signs and sentences along with interpreting songs and scripture. Come and learn some basic sign language with Teresa.
Wild at Heart
Joel Vinson
John Eldredge
This is a MEN'S ONLY Group. The study will be a video and book study driven. It will look at man's need for adventure in his work, love, and spiritual life. Deep in his heart, every man wants a battle to fight, an adventure to live, and a beauty to rescue because that is how God has created him. Many men lack confidence in some cases because of deep wounds in early life. Let's reclaim these wounded warriors. This study will look into what makes a man come alive and stirs his heart.